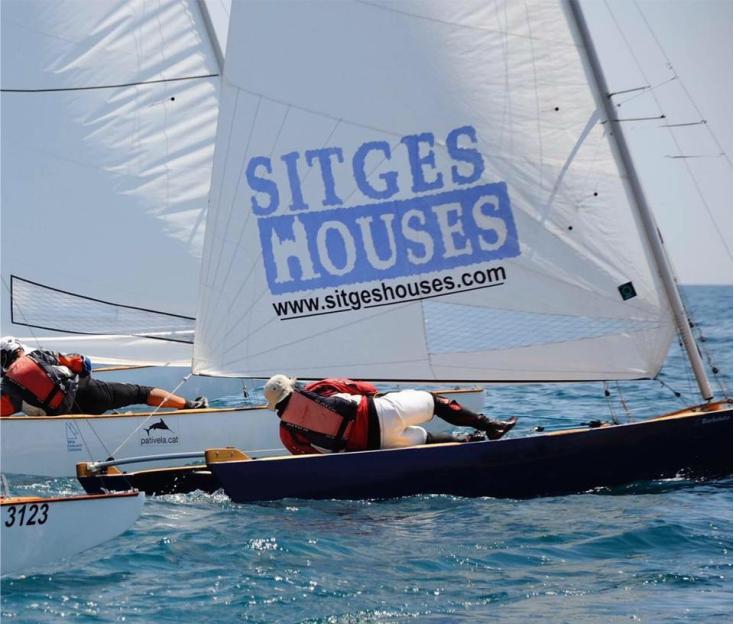 The Sailing Skate European Cup in 2017 will be held in the waters of Sitges on October 28 and 29 and on November 1.
The Nautical Club of Sitges, of which Sitgeshouses is an official sponsor, is in charge of organizing this edition of the European Cup of Senior and Junior Sailing Skates.
This is the first time that the Sitges Yacht Club organizes this event and, in addition, coincides with the 50th anniversary of the entity, to which we also congratulate for its trajectory and know-how.
Our passion for sport and the sea makes us feel especially proud that Sitgeshouses is once again sailing through the Mediterranean waters of Sitges with the help of veteran Jaume Llobet, sailor of Club de Mar Sitges, the entity that brings together the trophies of this cup.
Jaume Llobet is the only skipper who has won five European Cups, has the trophies of the years 2002, 2003, 2004, 2012 and 2015. From Sitgeshouses we wish him luck and we sincerely hope he gets the sixth one!
Go back
Houses for sale / rent in Sitges