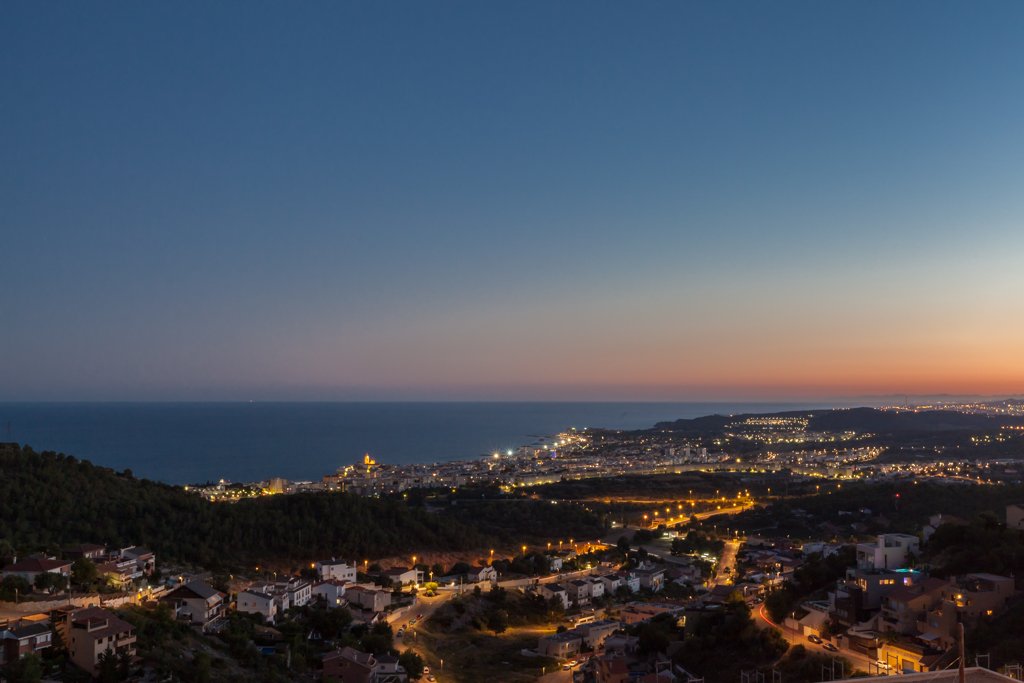 Are you thinking about moving to Sitges after the summer holidays? The moment to start looking for your new residence is Now!
Sitgeshouses will not only help you finding  your ideal residence, accompanying you throughout the process, helping you to choose the best financing conditions, carrying out procedures and administrative procedures … we also will offer you our Relocation service, specially designed for expats. We will help you with  everything related to your new life in Sitges: we will look for the right school for your children, to start the new school year enrolled in the best schools, national or international, in the area. We will hire for you the best companies to redecorate or reform your new home, domestic service, gardening, personal shopper, personal trainers… Everything you need.
In addition, as Sponsor of the Nautic Club, the Terramar Golf Club, the Rugby Club and the Skate Club Subur Sitges… in Sitgeshouses we can offer you many advantages for your integration in the social life of Sitges.
Do not hesitate to ask for more information, call us at + 34 610 111 999 or visit us at our office in La Bóvila 1 de Sitges. We speak English, French, Russian, German, Italian, Portuguese, Czech, Slovak, Polish, Icelandic and, of course, Catalan and Spanish.
Go back
Houses for sale / rent in Sitges