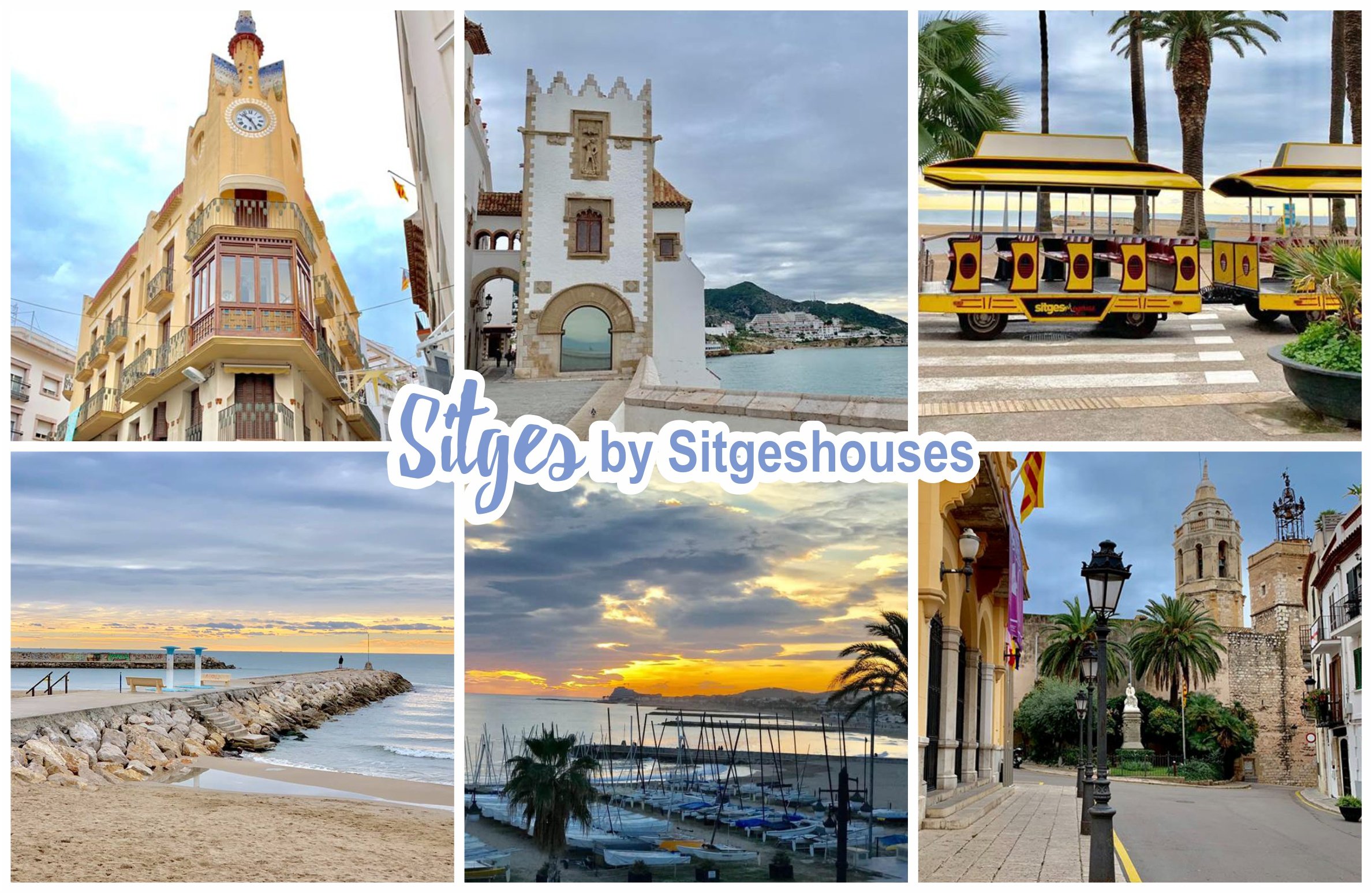 Sitges by Sitgeshouses
In Sitgeshouses we are passionate about Sitges … We love to photograph the beauty of the streets of its old town, its promenade with its palm trees, its beaches, its marinas … Proof of this are our social networks Facebook and Instagram
But Sitges is much more, the social activity of local clubs and entities, its exquisite gastronomic, cultural and leisure offer, its traditional festivals, its climate, the comfort offered by its proximity to Barcelona and the airport … all this makes Sitges the ideal place to reside, and this is what dozens of families that rely on Sitgeshouses tell us to fix their residence here, we take this opportunity to thank them all for their trust.
All these families already know that in Sitgeshouses we facilitate the task of finding a house in Sitges, in addition to accompanying them throughout the process, we offer many other services, such as advice, financing, relocation … everything you need to comfortably start your new life in Sitges .
If you are thinking of living in Sitges, do not hesitate to visit us, make an appointment by calling +34 610 111 999 we will be glad to assist you.
Go back
Houses for sale / rent in Sitges