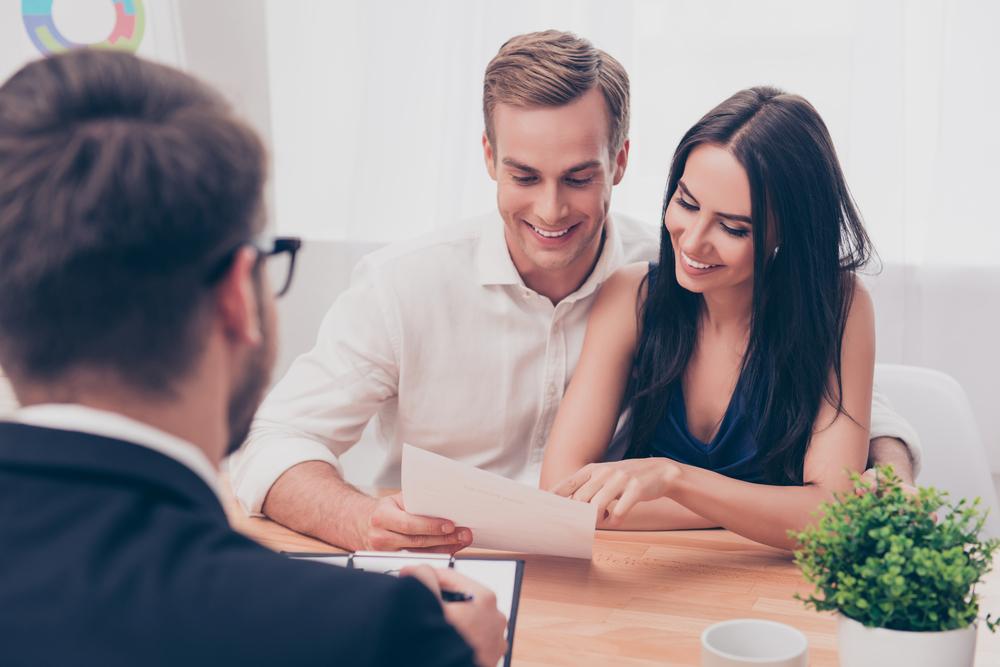 Selling a home is one of the most important operations, especially at the economic level, so it is essential to surround yourself with good professionals who deal with all the procedures. The advantages of having a reference real estate such as Sitgeshouses are innumerable, although the most important thing is the saving of time, frights and dislikes, then we detail the three main reasons why it is not recommended to start such an important economic transaction without the support of qualified professionals:
1.- Advice, negotiation skills and professionalism
The real estate advisors of Sitgeshouses have the necessary training and experience to close the sale operation of the house with total success. Knowing all the procedures, laws and regulations, will advise you on any topic related to the sale of your property to save many problems and dislikes. When you hire our services, you also hire peace of mind.
In Sitgeshouses we have the collaboration of lawyers and advisors, and we have agreements with banks for the processing of mortgages and everything necessary to take the sale to an end with maximum success.
2- Knowledge of the market
Our knowledge of the area will help you to establish an adequate price for the sale of the house in accordance with the market, so that your property will not be undersold or stagnate delaying the sale by asking too high a price.
3.- Contacts and exchange of potential buyers
Due to the long professional career of Sitgeshouses, we have established ourselves as the real estate reference in the area, so we have databases of potential buyers both national and foreign who are looking forward to see your property.
Hiring the professional services of Sitgeshouses to sell your house has many advantages; if you want to know more, do not hesitate to contact us without obligation.
Go back
Houses for sale / rent in Sitges